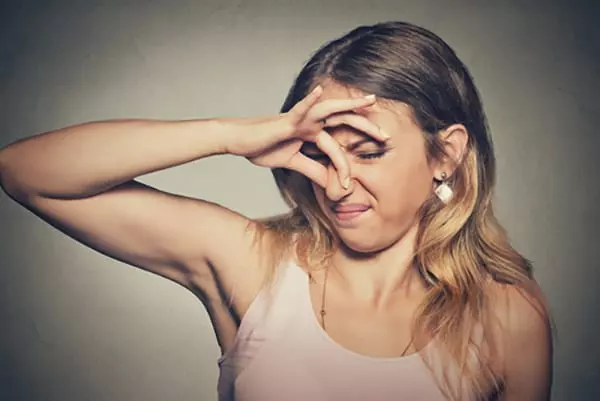 At iDry Columbus, we specialize in removing odors quickly and effectively with our specialized process. Our team of experts starts by performing a detailed inspection to determine the source of the odor. We then eliminate it using an effective sanitizer that destroys bacteria causing unpleasant smells from any area inside your home or business. Finally, we leave your space smelling pleasant after deodorizing and restoring freshness through employing powerful odor-removal machines. Let us take care of all your unwanted smell problems!
Put an end to foul odors with the help of our certified technicians! Our team is here to provide quick and efficient solutions so you can get back to enjoying your home or business. Reach out today for a free consultation and let us take care of all your odor-eliminating needs.
Contact us today to schedule a free consultation!
We receive a lot of requests for pet urine, cigarette odor, and skunk odor removal. 
Regardless of the source of the odor, we have the experience and expertise to get rid of it quickly and effectively.
Pet Odor Removal Services
Have pet odors become a lingering issue in your home or business? Don't let the situation fester any longer!
At iDry Columbus, we specialize in permanent and professional odor removal. We use state-of-the-art equipment to ensure that all traces of unpleasant smells are eliminated from your space quickly and effectively.
Get back to enjoying the fresh air with our free consultation – contact us today for information on how you can get started!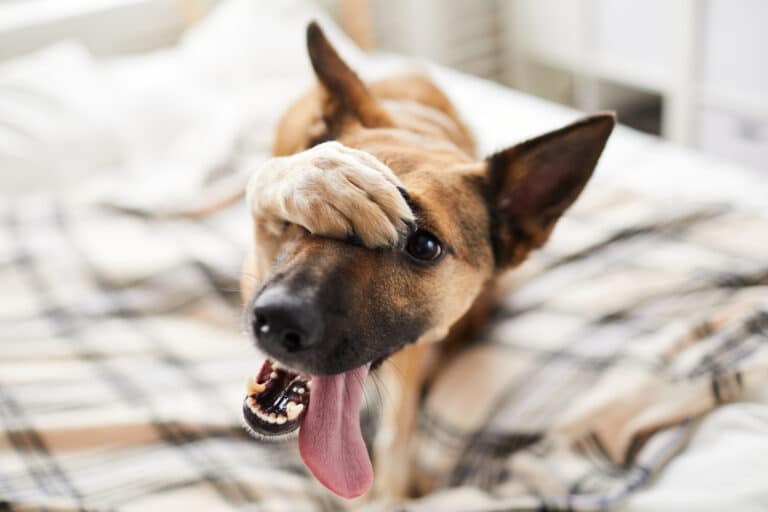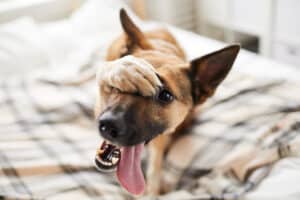 Skunk Odor Removal (Malodor)
Skunk odors can be notoriously hard to remove from your home, leaving areas like basements with a lingering smell of skunk for weeks. A professional odor-neutralizing service is the most effective way to get rid of this and any other unpleasant smells in your house. With their help you can breathe easy again, knowing that your home will soon return to its fresh-smelling self!
Struggling with skunk odor? Our team of experts is here to help! We offer specialized removal services specifically designed to address even the most pungent odors. Don't let a pesky skunk spoil your day – get in touch today and let us take care of getting rid of that smell for you, no matter how strong it may be.
Thank you for choosing our skunk odor removal services; we look forward to making sure your issue is taken care of quickly and effectively!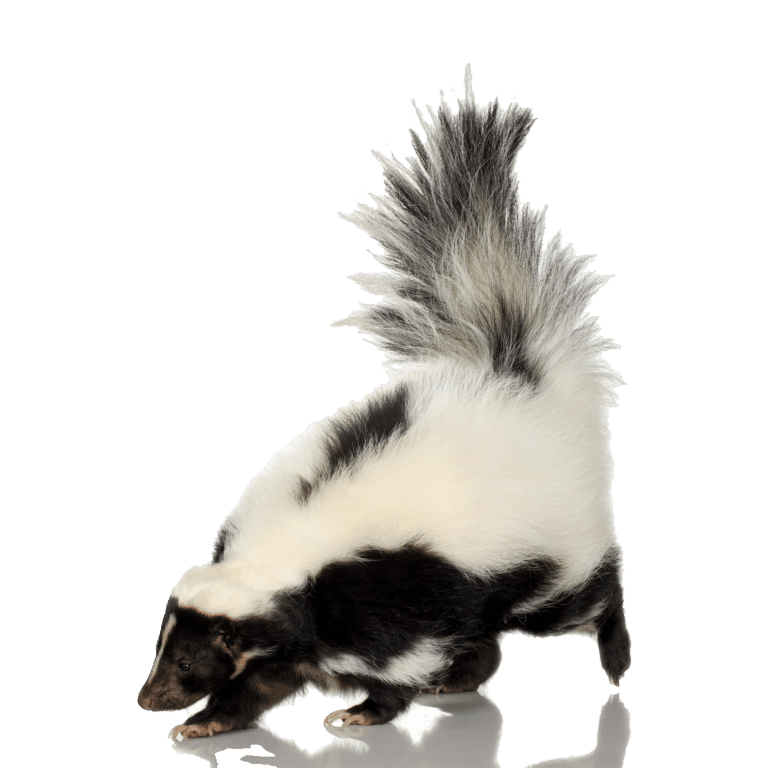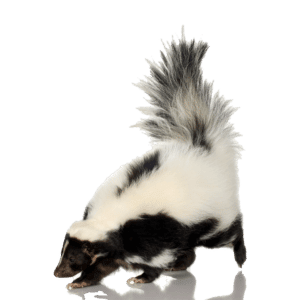 Tobacco Smoke (Cigarette Smoke Odor)
Struggling with tobacco or cigarette smoke odor in your home? Don't worry – our specialized team is here to help! We understand the struggle all too well and will work hard to eliminate that pesky smell. Learn how you can get rid of it now by scheduling a consultation; we'll answer any questions you may have about our services along the way. Get rid of that pungent aroma once and for all.
Contact us today to schedule a consultation. We'll be happy to answer any questions you may have about our services.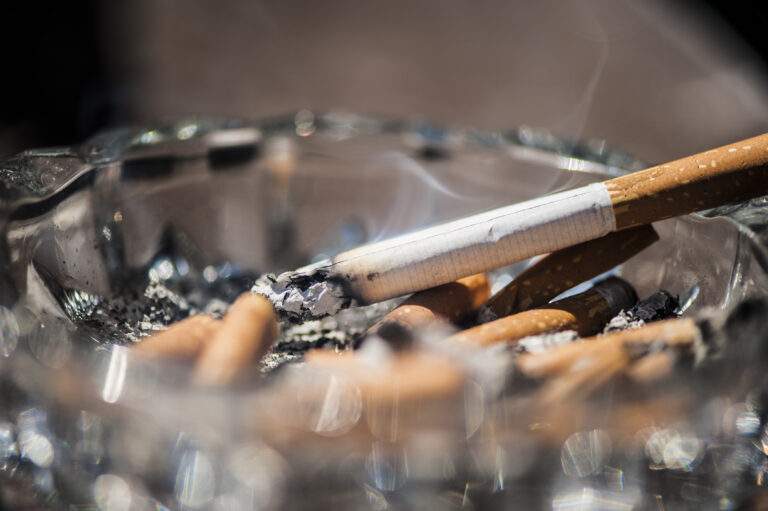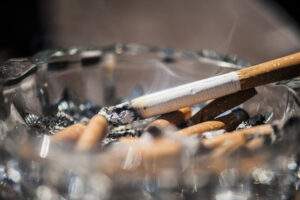 Mold & Musty Odor Removal Services
Musty odors can be a nuisance in the home or business, yet with our help, they don't have to linger. Our mission is to provide you with quick and quality assistance so that your property will smell clean again soon!
Its possible mold could be causing foul scents–commonly found breeding in humid areas like basements. Taking action for investigation if an odor persists may prove essential; after all, it pays off having peace of mind about what lies beneath.
Outdated furniture can be more than just an eyesore – it can also be a source of dreaded 'musty odors'. Unfortunately, dust and dirt quickly accumulate on old furnishings over time. To combat this issue, thoroughly deep-clean your unworn pieces or consider replacing them altogether for a fresher atmosphere in your home!
Schedule a free consultation with us today to learn more about our services. We'll be happy to answer any questions you may have. Thanks for choosing us!
Don't suffer from offensive odors any longer – call iDry Columbus today! We'll be happy to provide you with a free consultation so that we can assess your needs and develop a customized plan to address them. Contact us now to get started!
We understand how important it is to have a fresh-smelling home or business, which is why we offer our deodorization services at an affordable price.
Our mission is simple: to provide high-quality odor removal services that exceed our customers' expectations. We work hard to provide a positive experience from start to finish, and we guarantee your satisfaction with our work.