Protect Your Property and Health


Professional Cleanup Services in Columbus, Ohio.
At iDry Columbus, we recognize that water damage, mold development, and other risks may cause homeowners and business owners concern and anxiety. That's why we're committed to delivering dependable, high-quality restoration and cleaning services in Columbus, Ohio, and the surrounding areas. Whether you're dealing with the aftermath of a flood, fire, or mold infestation, our team of specialists is here to help you get back to normal as soon as possible and in the safest way possible.
When you call us, you can expect rapid and professional service from our skilled and trained professionals. We handle a comprehensive range of restoration and cleaning services, including water damage restoration, mold remediation, fire and smoke damage restoration, storm damage restoration, business restoration, crime scene cleanup, and trauma cleanup, using cutting-edge technology and procedures.
If you're in need of restoration or cleanup services in Columbus, Ohio, or the surrounding areas, don't hesitate to contact us today. We offer 24/7 emergency response services, and our team is always ready to help you get back on your feet. Let us put our expertise to work for you and help you restore your property to a safe and healthy condition.
Have Questions About Our Restoration and Cleanup Services? Contact Us!
24/7 Emergency Response Services
IICRC Certified Technicians
Free Estimates – Xactimate™ Technology





WATER DAMAGE? & MOLD REMOVAL SERVICES
Contact iDry Columbus at 614-810-0000 for immediate assistance in water damage or mold removal services.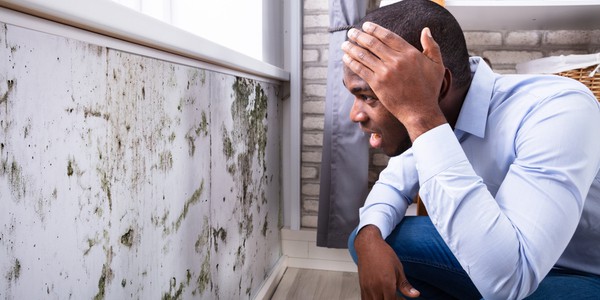 Water Damage? Offering more services, and faster restoration. When quality matters and your home or business is important, iDry Columbus is only minutes away.
We recognize and understand that your property may be suffering ongoing water damage or maybe you suspect mold growth and simply want a free mold inspection; whatever the reason for your call or concern it's important to us.
At iDry Columbus, your call, email, and concern will always be answered by a live certified associate or certified partner of our business. Never an answering service or operator that cannot answer your primary concern.
Our associates can dispatch one of our emergency service crews immediately, as well as answer any of your concerns over property damage and schedule convenient appointments around your schedule. Whether you're looking for a "restoration company near me" or any that's available, iDry Columbus can service your needs. Available around the clock and around Columbus and surrounding communities.
Restoration Differently. You are the Client.
Whether your property damage repair concerns water damage, water damage repair, mold inspections, or mold removal and remediation; every estimate we provided is done so at no charge. We are happy to meet, perform a thorough inspection of your property and discuss every detail of your current situation and do so at no cost and no obligation.
Water damage is often found outside of normal business hours, so we haven't had normal business hours in more than 20 years. Rest assured, an experienced member of our team can be on your doorstep in as little as 60 minutes to most locations throughout Columbus, Ohio, and surrounding communities.
There are no franchise rules to dictate how we treat our clients, no additional or hidden charges to include, and no "preferred relationships" with insurance carriers putting our company in service to them.  The difference in restoration is in the details of our daily service to our clients. It's in the restoration service that we provide and the mindset of each of our associates as we strive to treat your home or business as we would expect ourselves.